Ohtama are professionals in the area of magnetic shielding and magnetic collection components and manufacture a range of products using a variety of materials with a strong focus on iron-nickel alloys (Permalloy).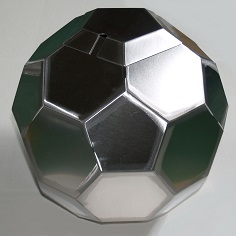 Shielding components for telecommunications equipment, broadcasting equipment, electron beams and electron microscopes used in semiconductor applications and medical equipment etc.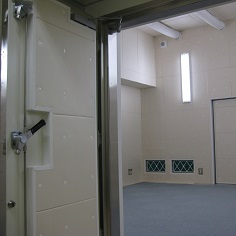 Ohtama offers a range of solutions to shield against external magnetic fields and to prevent the leakage of generated magnetic fields.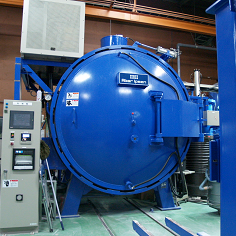 Ohtama offers a range of heat treatment services, including magnetic annealing of Permalloy and pure iron materials in a hydrogen atmosphere or in a vacuum.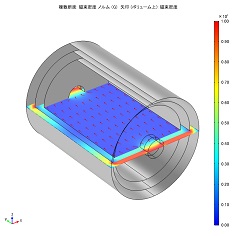 Ohtama provides onsite measurements at facilities where electron beam applications are used and a range of other low-frequency magnetic field measurements.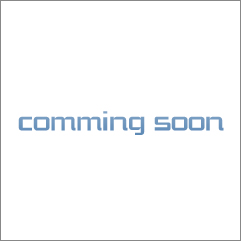 Watch this space! We are currently in the process of developing new, light-weight, ultra-high-performance magnetic shields under contract of the Ministry of Economy, Trade and Industry of Japan.