e-MotorChamber: EMC Assessment System for EV Motors

e-MotorChamber is an EMC assessment system compatible with international standard tests that accelerates the development of high-voltage EV motors, which are a must in this day and age.
With our proprietary technology, the rotation and torque are directly transmitted with a simple structure that connects the test sample and the dynamometer with just a single shaft.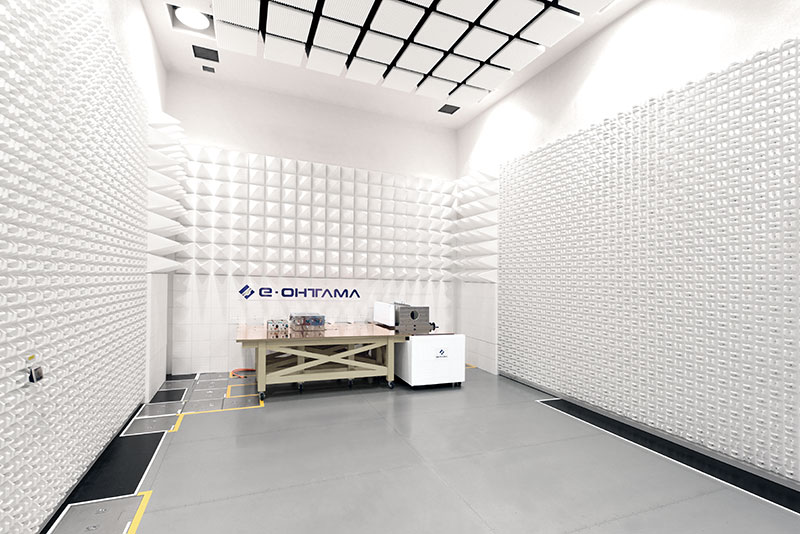 e-MotorChamber demonstration anechoic chamber (e-Ohtama Fujimatsu Laboratory)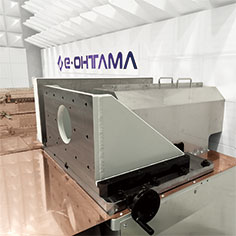 With one long shaft, the system achieves more than 20,000 rotations.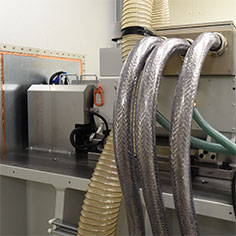 This page introduces the equipment of the demonstration anechoic chamber(e-Ohtama Tokai EMC Center), optional extras when purchasing new or remodeled systems, and delivery dates, etc.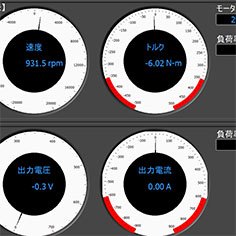 We have received numerous positive feedback from our customers who have actually conducted EMC tests on EV motors in our demonstration anechoic chamber.